What's New
14 Aug 2011 : 2012 One Lap Schedule
The 2012 Schedule is up and can viewed by clicking here. Note: It's still a little early yet so don't be too surprised if there are some venue changes.
See Boosted Films:
Also visit us at:
The

One Lap of America

Facebook Page

Schedule of Events
Waterford Estates Lodge - Registration and Tech
08:00 - 15:00
Waterford Estates Lodge - Drivers' Meeting
15:00 - 16:00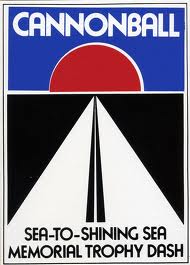 Cannonball Documentary in the Works
We need your help!
Please visit the
Motorreporters Facebook page
and the official
Press Release
.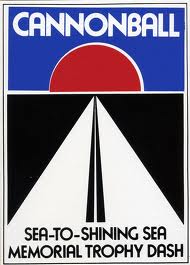 Limited edition prints from the Brock Yates' Collection available here. Click for more information.
---