What's New
21 Dec 2011 : Hankook Joins One Lap Tire Lineup
This just in: Hankook joins the list of high performance tires available to 2012 One Lap competitors from the Tire Rack.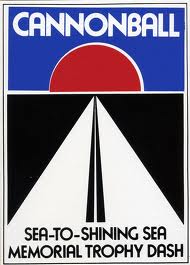 Cannonball Documentary in the Works
We need your help!
Please visit the
Motorreporters Facebook page
and the official
Press Release
.
Also visit us at:
The

One Lap of America

Facebook Page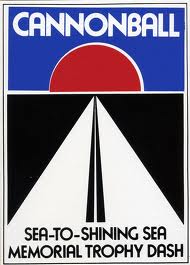 Limited edition prints from the Brock Yates' Collection available here. Click for more information.
---